Our goal is to reduce frustration and appointment related stress for patients and Healthcare Professionals.​
The origin of Referral Ease
Referral Ease was envisioned by Hugh Finch Jr. DDS, MBA, and brought to life by his business partner, Marcin Malicki.
In preparation for reopening after the COVID-19 shut down, Dr. Finch digitized all his medical and consent forms. He cleared all the brochures and other potentially contaminated objects from his waiting room, front office and operatories. During a final walk through, Dr. Finch came upon a large basket with hundreds of tattered and worn referral pads. After searching the web and seeking advice from colleagues, Dr. Finch realized there was no truly comprehensive platform for eliminating paper referrals. This was the beginning of Referral Ease.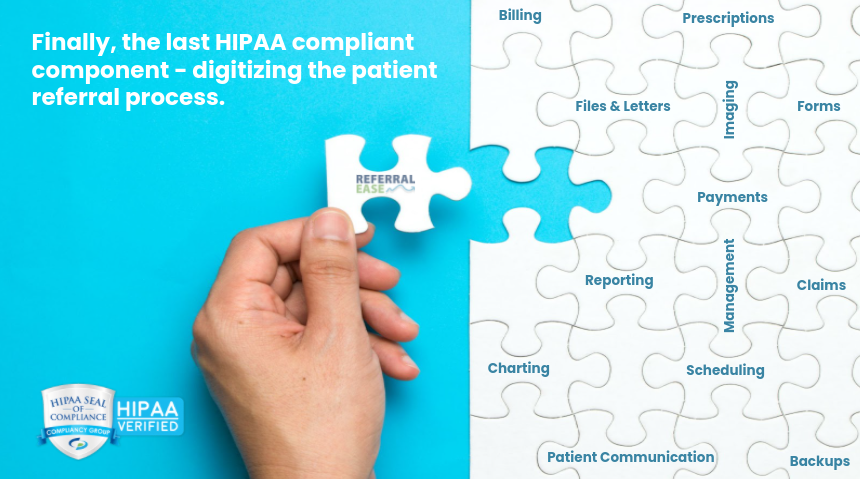 We value you and your time
The greatest advancements come from collaboration, and that's one of our most significant, most important values. Everything we produce, every product we launch is specially developed to make collaboration easy. That's how we do business so we can help you grow your business. One of our highest priorities as a company is to build mutually successful, beneficial relationships with our customers. We take the time to truly understand your needs based on our deep commitment to satisfying your needs.

Success for you is achieved through our ability to identify critical issues, create realistic priorities, and meet (even exceed) our commitments. Above all, everyone you'll come in contact with at our company will always conduct business with the highest level of integrity and honesty — always.
At our company, we turn the digital dreams of our clients into a reality. We work closely with our users throughout development to ensure that we are still aligned with the end-goal. We are committed to producing exceptional software for each of our clients.
Once we have finished the initial development of our client's product, we begin performing meticulous bug checks. These tests are included in the price of the development package. After testing, we deliver the software to our clients.
The world of technology can be fast-paced and scary. That's why our goal is to provide a high-quality product that aligns with your company's needs.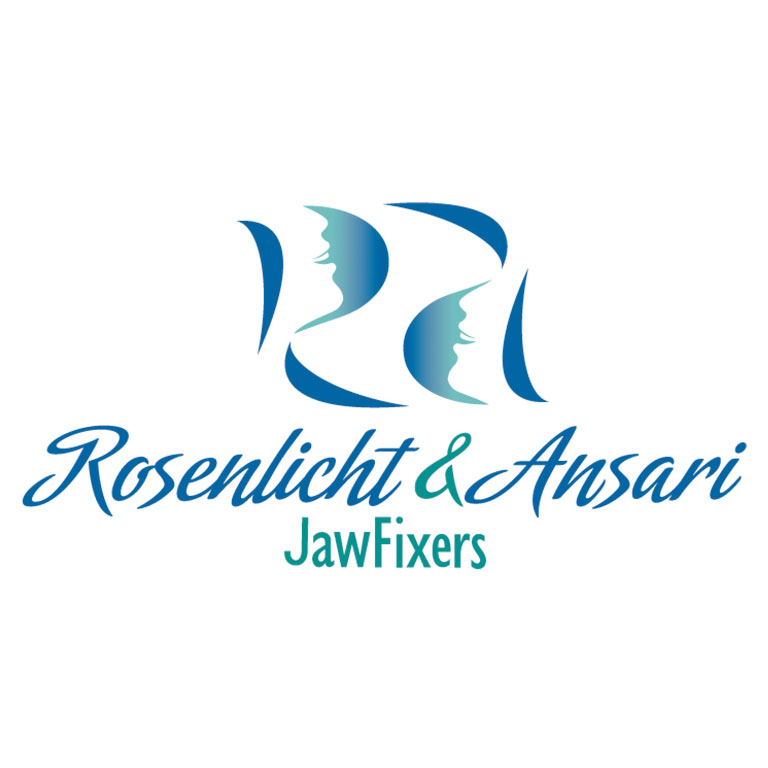 Ryaz Ansari, DDS
Our JawFixers organization started using ReferralEase half way through 2021, "Ease" is an appropriate part of the referral title. The product was such a necessary innovation. The referral note gets to our office prior to the patient and it has all the information for us to easily set up the patient's visit, including their contact information and a phone number to reach the referring doctor as well. Saving time from us calling to get the patient's information and saving time from calling the referring office to get a referral sent over while the patient is here. Being prepared for our patient's is very important for treatment planning ahead of time, in a safe and timely manner. All this in a secure portal that can receive images also. Simply awesome!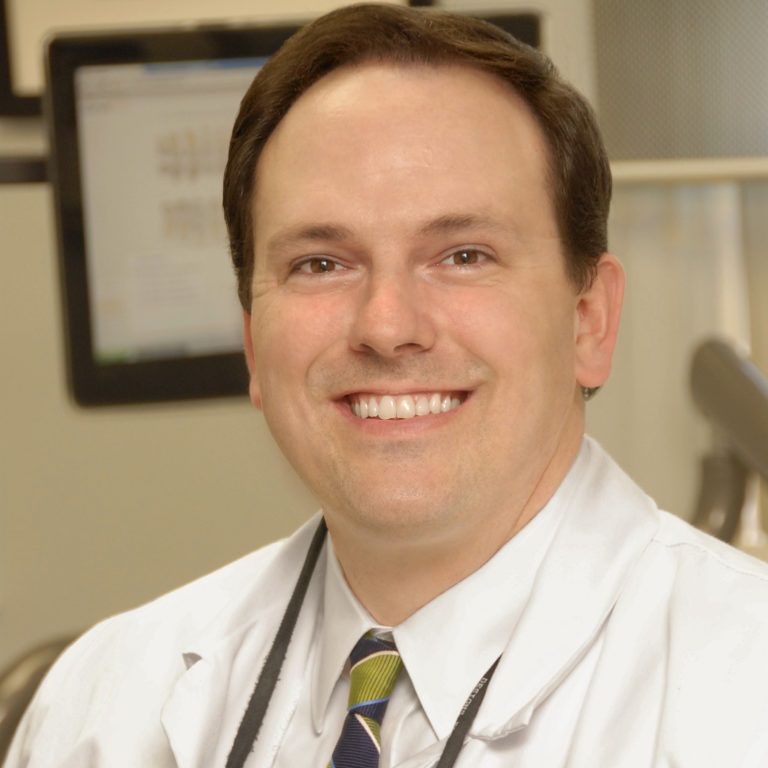 Dr. Finch, DDS
I've been using ReferralEase for over a year and I honestly couldn't live without it. I'm able to go to one simple and secure web portal for my referrals and associated images! My specialists can contact the patient right away before the patient has a chance to put off the procedure! Maybe the best part is not having to track 20 different emails for sending and receiving images and updates! Oh, and it's so nice to not have to deal with the dirty referral pads, especially during COVID!! Sincerely,