Improving Staff Efficiency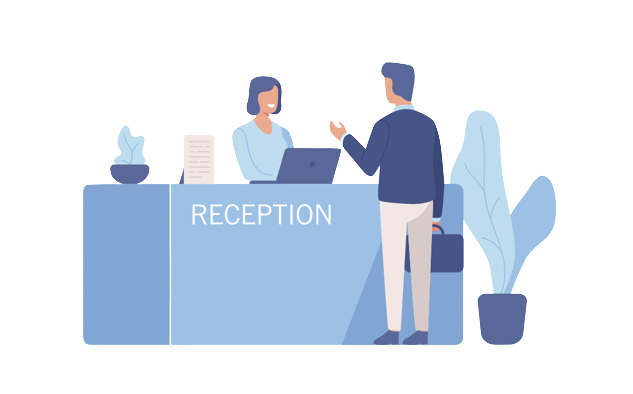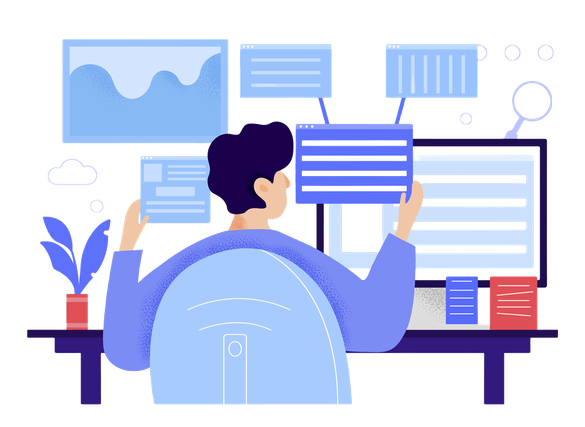 Use Time for More Important Tasks
Patient files are digitally and compliantly stored on the platform, eliminating the need to log paper information into a computer, and allowing staff to focus on other administrative priorities.
Spend Less Time Booking Appointments
Patients receive automated appointment updates directly from the platform, reducing the amount of calling, scheduling, and planning required by administrative staff.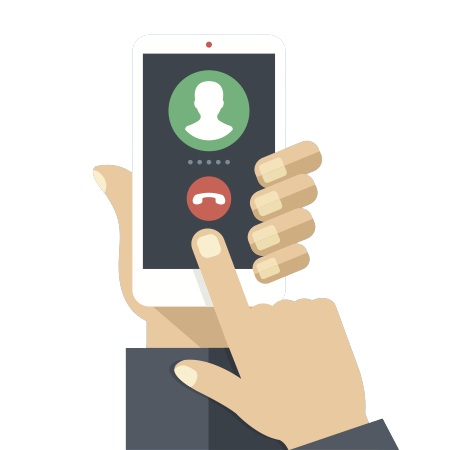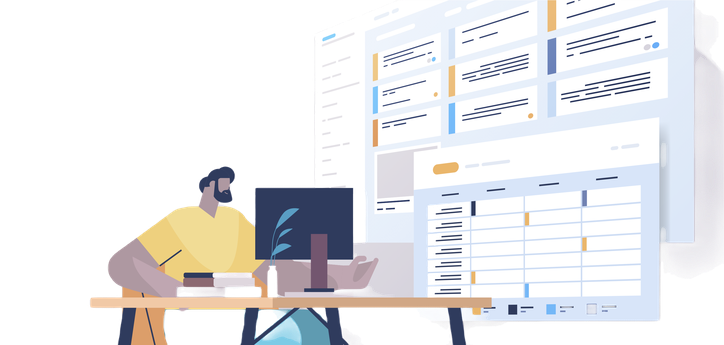 Organize All Files in One Convenient Platform
All patient information is organized and stored in one, secure, cloud-based location–eliminating the need for staff to waste time searching through faxes, email, and physical mail to update patient files.