Frequently Asked Questions
New, Cloud-based, HIPAA compliant platform created to streamline communication between Healthcare Providers with regards to patient referrals.
We are providing a universal platform for all healthcare professionals to use for the referral process. We offer two subscriptions: The FREEMIUM Limited Plan which is $0, no contract and you can cancel anytime and The PREMIUM Unlimited Plan which costs $99 a month. For more information about pricing and plans please visit https://referralease.com/pricing-model/ .
Do I need to integrate software into my office's Management Software?
Referral Ease does not require integration with any practice management software. We are a freestanding, Cloud-Based, and universal platform for healthcare professionals to use in regards to patient referrals. 
How can I learn more about how to use Referral Ease?
What is your current install base in dental?
We do not have a database. However, Referral Ease is a platform where healthcare professionals can create a profile for themselves or their office, create a patient referral , select a specialist, or multiple specialists to exchange the referral files and have ongoing communication with each other about the patient's care.
A great way to have a vast network to work with is for healthcare professionals to invite their colleagues to join Referral Ease so when the time comes to refer it can be done with ease.
How can I cancel my subscription?
If you would like to cancel your subscription after your paid period is over you can contact us at contact@referralease.com.
What type of subscriptions do you offer?
We offer 2 types of subscriptions for healthcare professionals: The FREEMIUM Limited Plan & The PREMIUM Unlimited Plan. 
For more information and pricing visit our Pricing Tab at the top of our webpage or use this link https://referralease.com/pricing-model/ .
What if I subscribe to the Unlimited Plan but dont recieve any referrals?
You can simply email us and we will downgrade your subscription to the Freemium Limited Plan.
Using the Referral Ease platform
Can I send a referral to a Healthcare Provider who is not registered with Referral Ease yet?
Yes, use the manual mode and enter the name of the practice, Healthcare Provider and email address to whom you wish to send the referral to.
The recipient will receive a email with an encrypted link to sign up before gaining access to the referral details.
Can I send referral to multiple Healthcare providers?
Yes, but they must be registered (have an account) with Referral Ease. With one click you can send a referral to a specific group of Healthcare Providers within a 25 mile radius from your patient's address.
Referral Ease platform uses AWS Web Services,highly secured, HIPAA Compliant, medical grade services (cloud). We are also in compliance as a business and technology, working exclusively with partners and associates who are in also compliance.
For more information please visit https://aws.amazon.com/ or https://www.complianceg.com/
Is your platform truly HIPAA compliant?
Yes, Referral Ease, LLC is working closely with Compliance Group, the true expert in HIPAA Compliance. We perform frequent audits to make sure that we HIPAA Compliant.
For more information, please visit https://www.complianceg.com/ please visit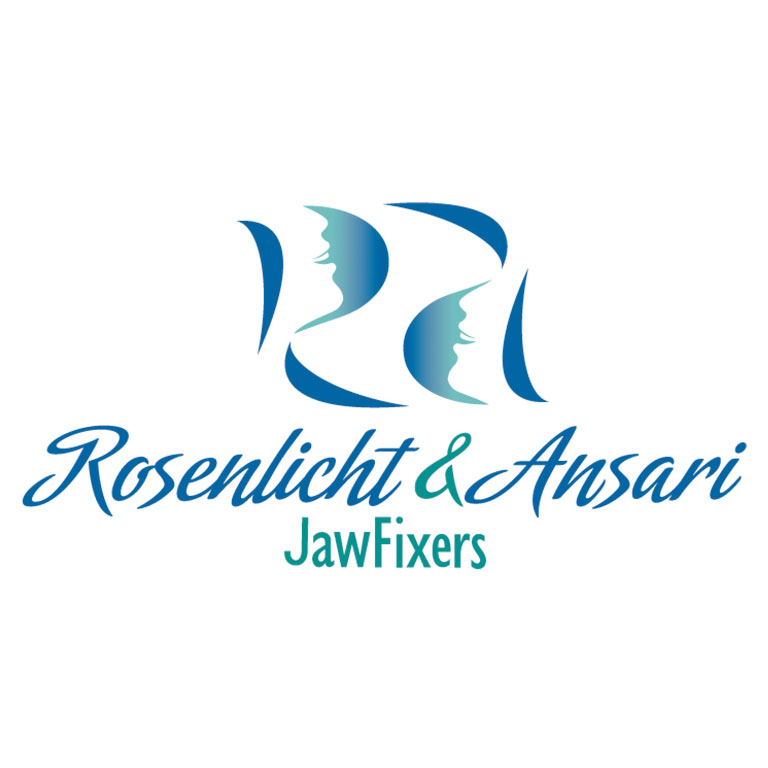 Ryaz Ansari, DDS
Our JawFixers organization started using ReferralEase half way through 2021, "Ease" is an appropriate part of the referral title. The product was such a necessary innovation. The referral note gets to our office prior to the patient and it has all the information for us to easily set up the patient's visit, including their contact information and a phone number to reach the referring doctor as well. Saving time from us calling to get the patient's information and saving time from calling the referring office to get a referral sent over while the patient is here. Being prepared for our patient's is very important for treatment planning ahead of time, in a safe and timely manner. All this in a secure portal that can receive images also. Simply awesome!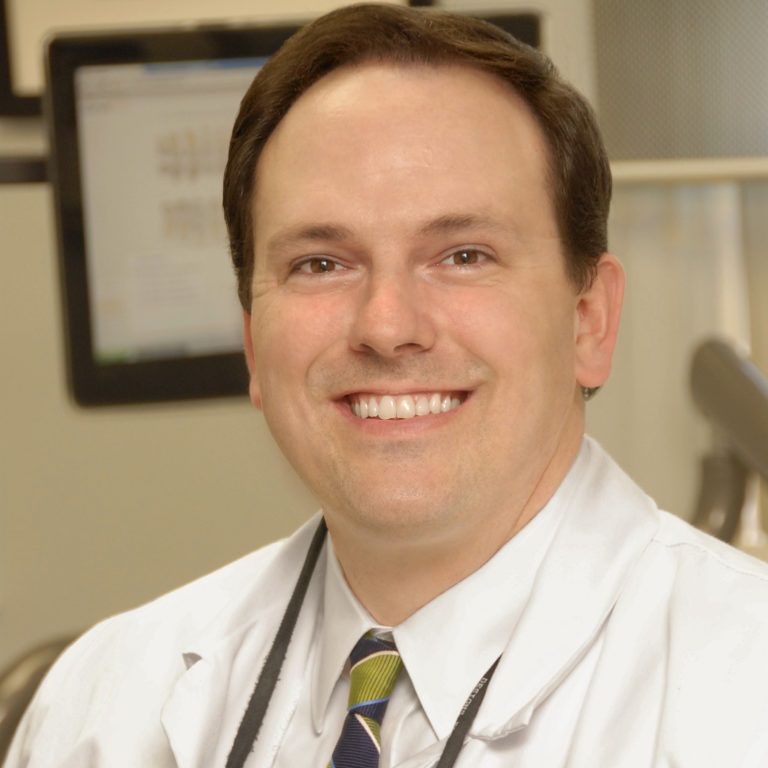 Dr. Finch, DDS
I've been using ReferralEase for over a year and I honestly couldn't live without it. I'm able to go to one simple and secure web portal for my referrals and associated images! My specialists can contact the patient right away before the patient has a chance to put off the procedure! Maybe the best part is not having to track 20 different emails for sending and receiving images and updates! Oh, and it's so nice to not have to deal with the dirty referral pads, especially during COVID!! Sincerely,