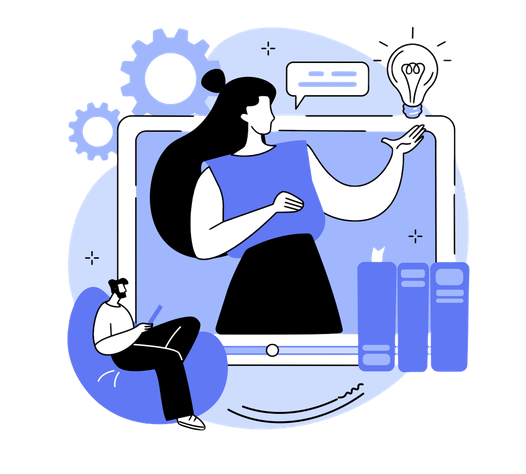 Watch the Tutorial Videos Below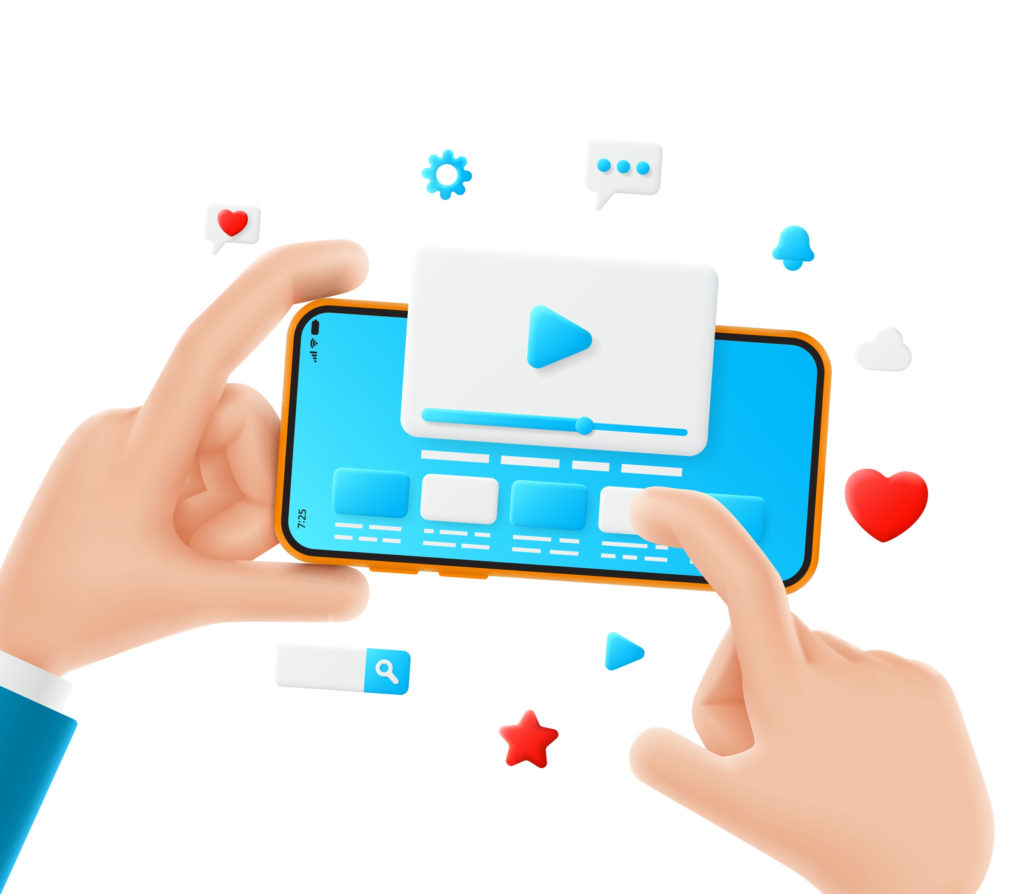 Use the Log in/Sign Up link in the top right corner of the page to create your account.
Fill in the prompted information for both your office and your practitioner profiles.
3. Create & Send Referrals
Select the practitioner(s) you would like to send the referral to. Fill in the patient information and case details, attach any relevant files, and press send.
4. Accept & Process Referrals
Review the pre-screened portion of the referral, and choose whether to accept or deny the case. Once accepted, you may view the case details and write treatment updates throughout the patient journey to send to the referring provider.
Log into your account on the Referral Ease platform and click on team. Here you will be able to see all the users assigned to your office. Click on the invite a member button and fill in the name and email address of the person you are inviting, pick the access level and click invite. The person you have invited will then receive an email with the invitation.